Home Page > Hydraulic > Hydraulic Blocks > Hydraulic Blocks >
Hydraulic Blocks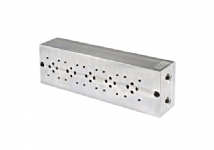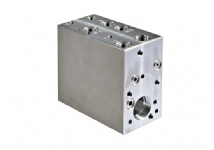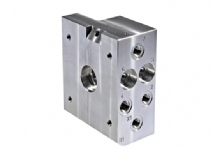 Mert Akışkan Gücü A.Ş, designs and manufactures special blocks from any circuit diagrams for your application.
Your blocks are designed in 3D and manufactured in our 4 and 5 axis CNC vertical machining centers.
Hydraulic blocks are designed by our design team and manufactured in accordance with technical drawings provided by the customer.
Surface protection processes are applied to the blocks upon request of customer.
Each block is subjected to a function test before being shipped.
You can contact with us for your requests for any kinds of special design hydraulic blocks.