Home Page > Hydraulic > Special Hydraulic Cylinders > Special Hydraulic Cylinders >
Special Hydraulic Cylinders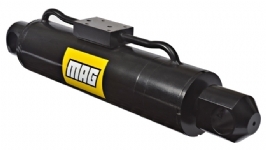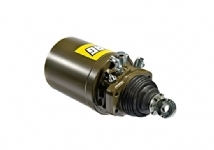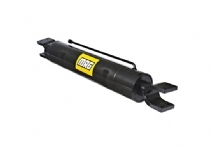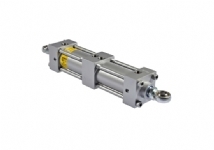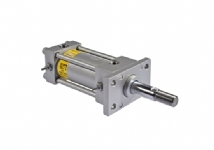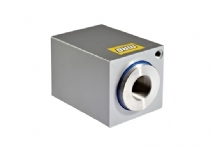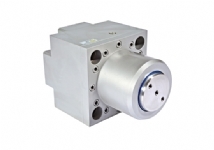 Mert Akışkan Gücü A.Ş. also designes and manufactures all kinds of special hydraulic cylinder upon requests of its customers in addition to its standard products.
Our company produces single or double acting standard and special hydraulic cylinders with a piston diameter range of 20 mm to 600 mm and a stroke distance up to 6000 mm for the requirements in any area of the industry, including machinery, iron-steel, heavy equipment and mine industry. We can produce hydraulic cylinders for an operating temperature range of -50°C to +300°C.
We form our designs in line with your requests and offer the optimum engineering solutions for your special applications.
Mert Akışkan Gücü is one of the most preferred companies in Turkey in hydraulic cylinders due to its knowledge obtained from the years' experience.
You can contact with us for your requests for any kinds of special design hydraulic cylinders.